Beskrivelse
REACTOR HOTEL MODE :
MAKE THE EXPERIENCE YOUR OWN.
Tailor-made solution for hotel rooms and suites, we put you in control.
Improve your clients' experience by offering them a unique sensory interlude with Phantom Reactor. Define your speakers' maximum power, make plug and play easy for your clients with Bluetooth or audio jack, and maintain an unbelievable signature sound.
You're the master of your domain.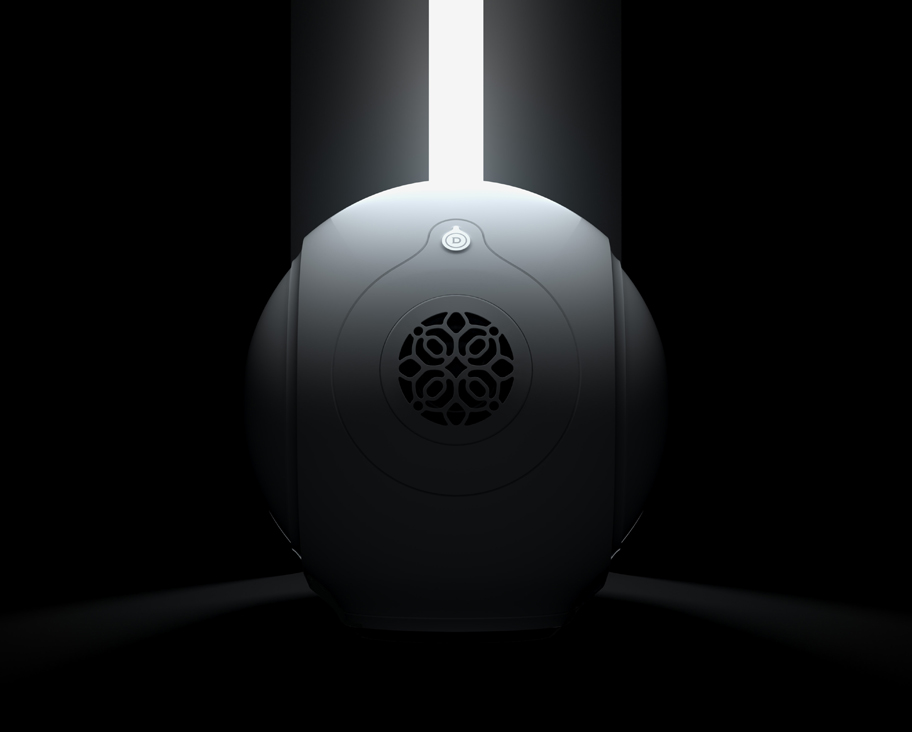 PHANTOM REACTOR HOTEL MODE
Inherited from Phantom's proprietary sound and design technologies, Phantom Reactor Hotel is a 2-way active loudspeaker, specifically tailored for hotel audio requirements. Its elegant and modern design magnifies in-room environments. Reactor Hotel brings wonderful sound and ease of use, providing the best standalone speaker experience a hotel guest could dream of.
Applications :
• Hotel rooms and suites
• Spa treatment rooms​​​​​​​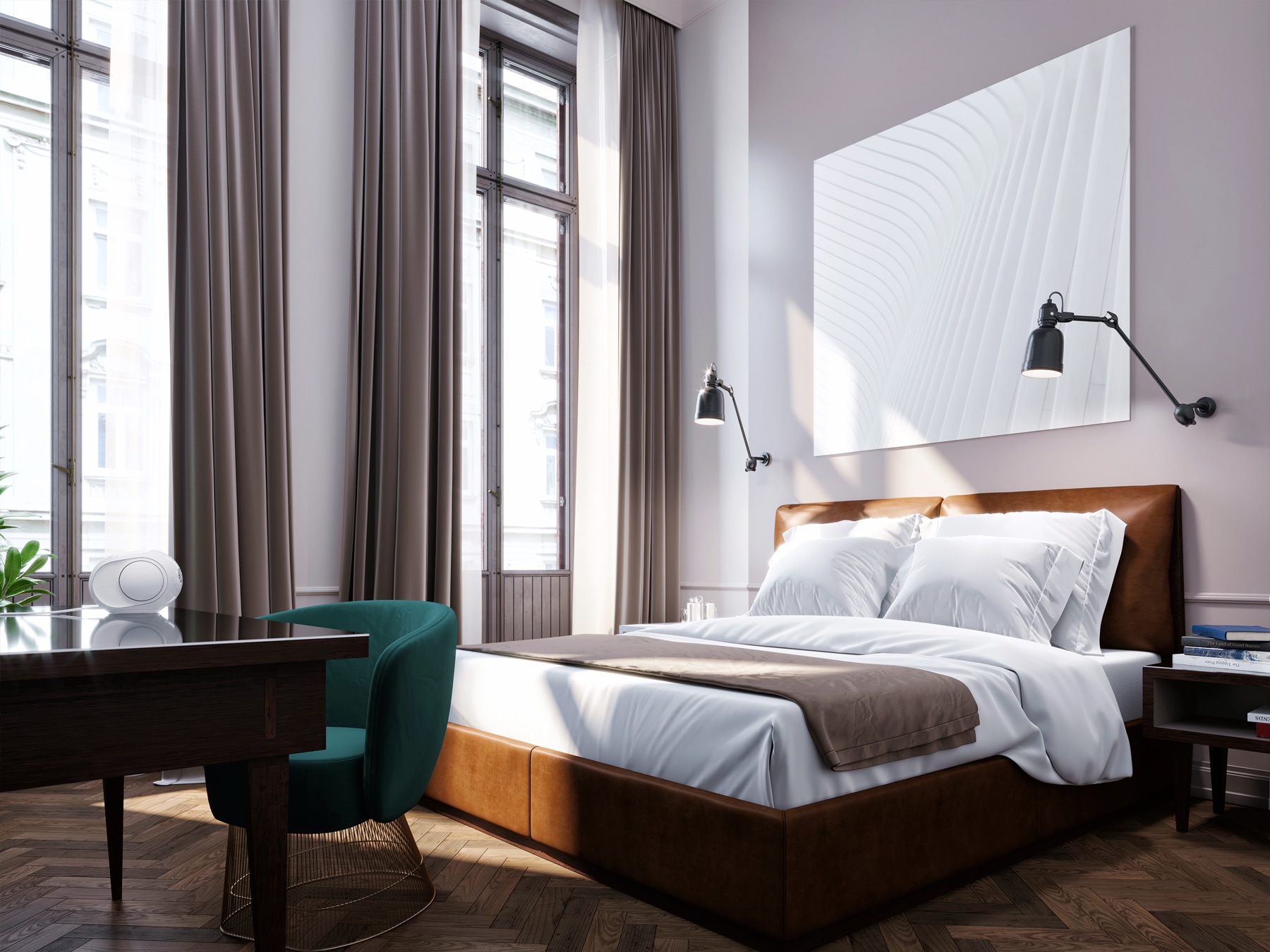 KEY FEATURES
Best in-class active speaker :
featuring Devialet's ADH® amplification technology, the most awarded technology in High end history (+80 awards for Devialet)
Full range speaker architecture : Phantom Reactor reproduces ultra-low frequencies that resonate beyond the limits of the human ear. The sheer thrust force behind each lateral woofer generates physical impact that shouldn't be allowed for loudspeakers this small.
Volume control : Network interface through Ethernet port to configure maximum volume according to your room size.
In-room user experience : Bluetooth pairing via a touch button on the product, and universal analog/digital 3.5mm Jack input ensure private and secure user experience.
Ultra-compact : 3L for 4.3kg, ensuring the right balance between interior design's requirements and sound performances.
Secure environment : A safety system prevents Reactor from being stolen, using a screw or a sling. All wireless connectivities are deliberately disabled to make sure that the end user will not be able to connect to the wrong device.